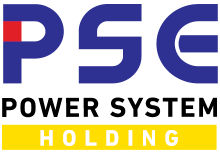 Power System Holding is the group holding company which has interest in investing in companies that provides high quality energy efficiency innovative products, intelligent sustainable energy solutions and competent services to our valued customers. Under its current portfolio, there is a diversified group of subsidiaries in place to meet the world's needs for Green Environment, Smart Buildings, IoT connectivity and more.
Our philosophy
We believed in principled leadership, a long-term perspective and a commitment to mutual growth. These underpin our business model which provide products, solutions, services that bring positive impact to the lives of many. We also incorporate these values to our workplaces and strive to provide a safe and positive working environment for our employees.
Power System Engineers
was founded in 2012 to promote and distribute high quality energy efficiency innovative products from our reliable and sturdy partners to our valued customers.Over the years, we have become a popular business partner of many companies with our wide range of products and is evident by the growing sales and enquiries.We aim to become a leading supplier with the commitment to provide friendly, excellent and competent services to our business partners.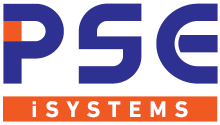 PSE iSystems was setup with a vision of providing intelligent building solutions to enable customer to better understand, analyze and manage their system/equipment.
Our passion, technical know-how couple with our commitment to a sustainable future, ensure our ability to deliver reliable, robust, intelligent green solutions to our customer thus helping to achieve improved life cycle and energy savings.
PSE Engineering Services was setup to bring services to customers with the purpose of easing their worries with solutions and maintaining their current systems to be at optimum operating efficiency. Not only do we service commercial and hospitality sectors with equipment of varies sizes but residential as well.
Our Expert technicians offer a wide range of services that can be customised according to your needs. We offer attractive service contracts and service promotions. You can have a peace of mind with the best service options and knowledge in ensuring the long-lasting continuity of your equipment. We believe in ensuring users to be working in safe and clean environments to maintain good health. After sales servicing and satisfaction from our customers is important and our priority.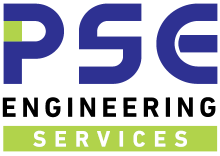 PSE Cooling was setup with a vision to provide financing solution to partners for building equipment system upgrading/replacement. We  believe no dream and vision are too big to be fulfilled. PSE cooling is here to help. We will design the most appropriate financing solution to suit your needs.
PSE Overseas Distribution & Trading was setup to expand our regional presence by bringing our products and service solutions to the S.E Asia Region. We hope to create more value for our clients with customizable products and solutions to meet their specific needs.