The landscape for commercial and industrial air conditioning industry had changed. Now, air-conditioning system and operation can be purchased as a "Service". PSE Cooling now provides a service offering that allows building owners to purchase air-conditioning on a consumption basis without the need to invest in, maintain and operate any air-conditioning equipment. PSE Cooling assumes all financial and operational responsibility of the entire air-conditioning system (chiller plant and air-side equipment) to deliver the ideal and optimal environment for your building.
Building owners to dictate the temperature conditions you want to achieve and PSE Cooling will deliver it. This service is provided to with no upfront cost and is provided to the building owners at a fixed monthly fee or a Pay-As-U-Cool $/RTH rate.
"Pay-As-U-Cool" Air-conditioning Service Model by PSE Cooling
Using PSE Cooling, with "Zero" capital investment for upgrading of chiller plant and air-side equipment, building owners are able to focus on their core business, knowing that a trusted professional is ensuring the performance and efficiency of their air-conditioning system.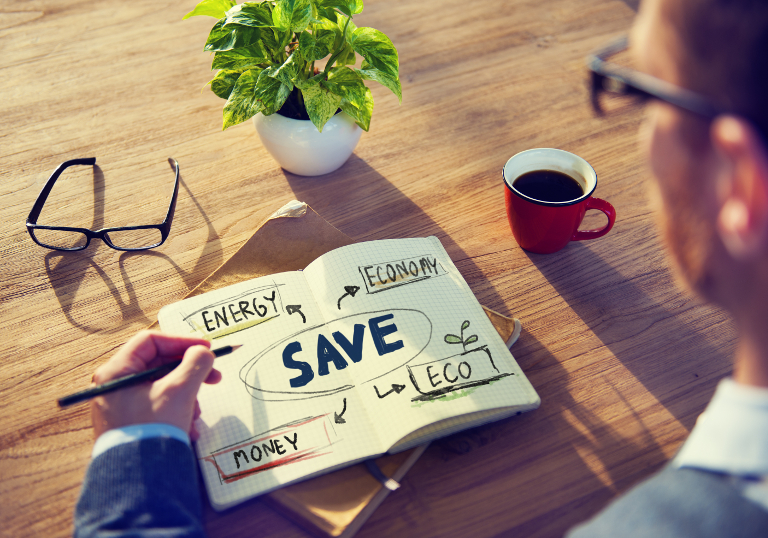 Benefits of PSE Cooling:
"Zero" up-front capital investment for upgrading of chiller plant or repairing works.
Pay-As-U-Cool: Total visibility of the cost of air-conditioning usage using a simple $/RTH rate.
Reliability and energy efficiency system with no additional headcount
Accountability by a single party for the performance of the building air-conditioning system
Reliable budgeting for annual air-conditioning costs can be calculated
Costs covered by PSE Cooling:
Green Mark consultancy services when required.
All reports required by the authorities for Green Mark compliance
All capital expenditure to build and upgrade the air-conditioning system
★ Equipment cost
★ Installation cost
Fully comprehensive operations
★ A team to operate the chiller plant & air-side equipment
★ A fully automated controls system with AI capabilities
★ Remote and on-site operations teams
Fully comprehensive service & maintenance
★ All repairs when required
★ Equipment upgrading and replacement to improve reliability and efficiency
Electricity consumption of the chiller plant equipment
We support businesses with time-flexible financial solution for their building, upgrading and improvement works.
Its as straight forward as leasing say a photocopier for the office. Building Services equipment could be lease in similar concept too. As we believe that businesses should focus on their core business, leave the building service equipment to PSE cooling and we will take care of it.